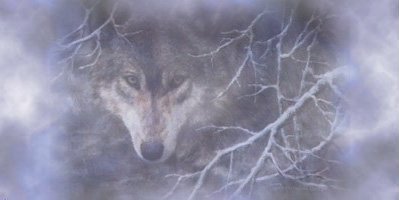 Silent Watch by Brad Parrish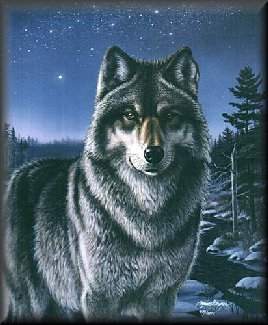 Night Watch by James Meger.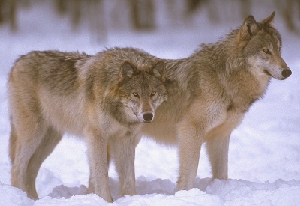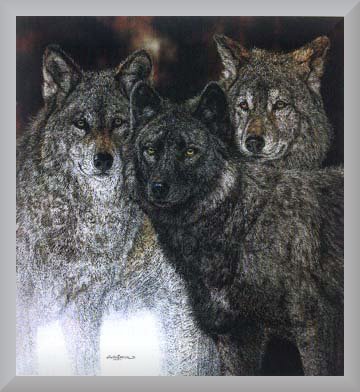 Silent Spring by Judy Larson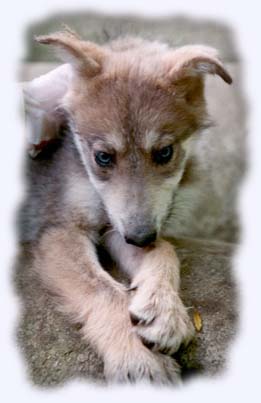 Wolf Haven Puppy





Puppy by Kym Said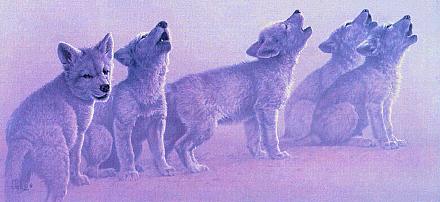 Soul Music by Lee Cable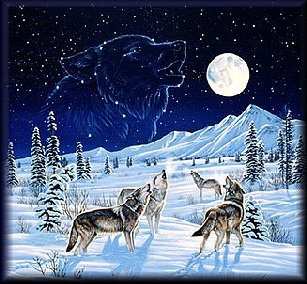 Moonlight Serenade by Cynthie Fisher





Edge of Night by Robert Bateman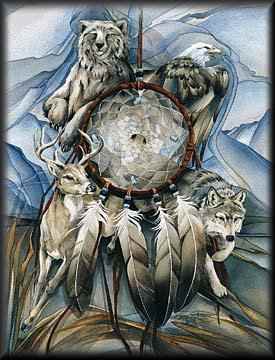 Dreams by Jody Bergsma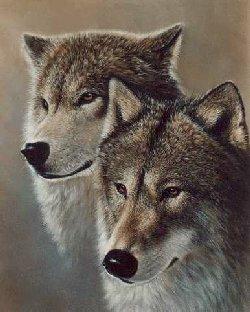 1 Wolves by Doug Lehnhardt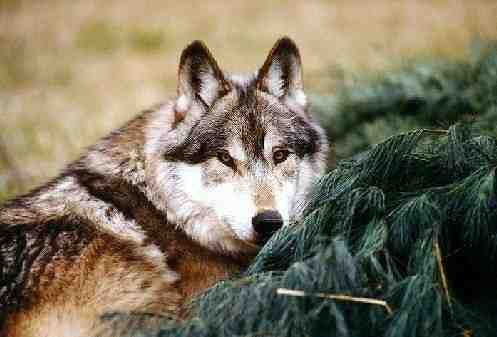 Orca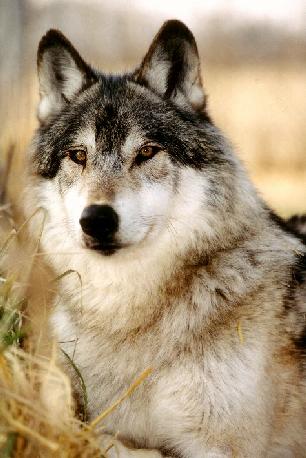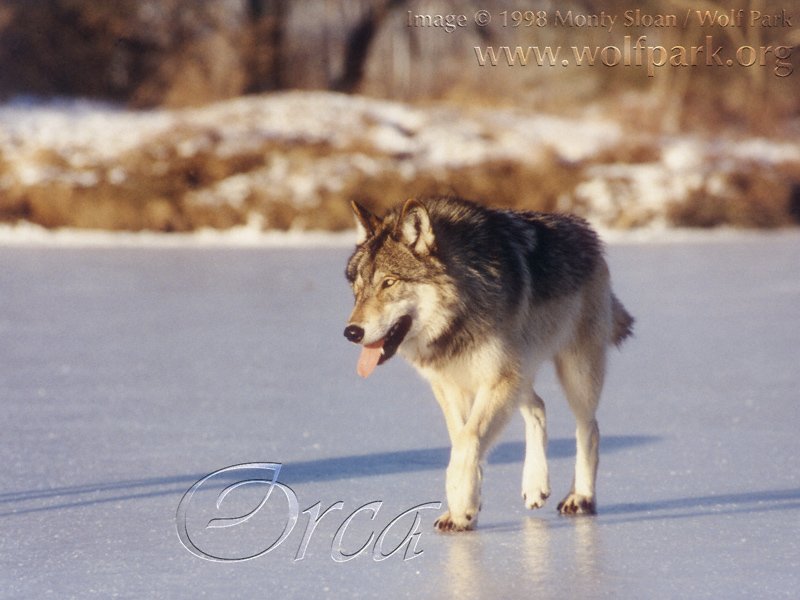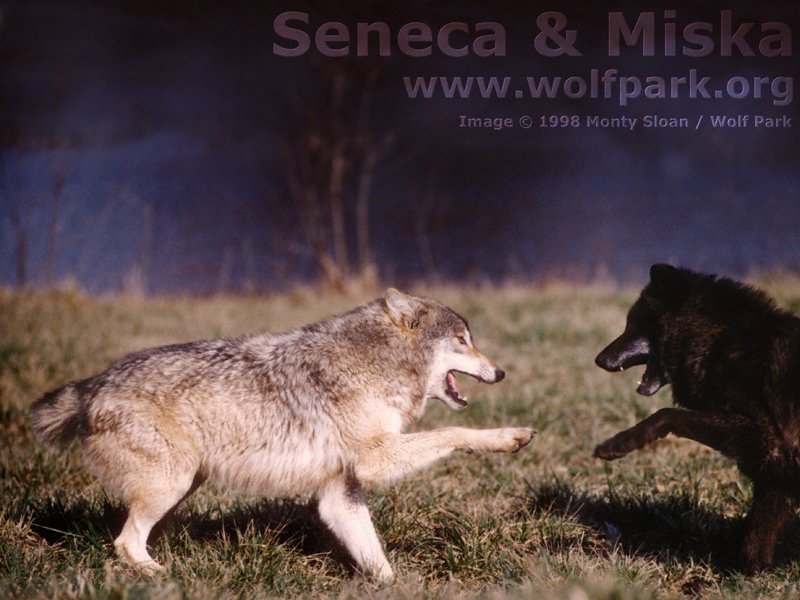 For permission to use or for more information
about wolf photographs please write
Monty Sloan / Wolf Park








There are more images to come. If I have used any images that are copyrighted, if I incorrectly identified the artist, please let me know and I will fix it. You can email me.



---