Images II



---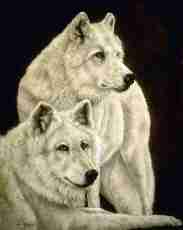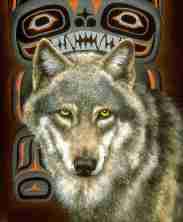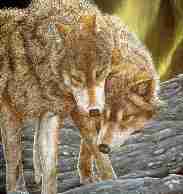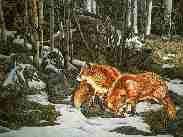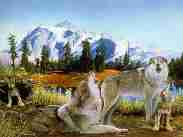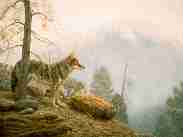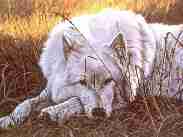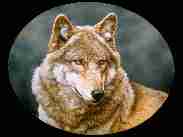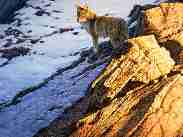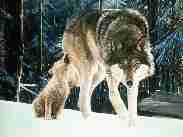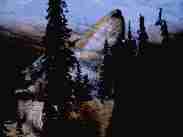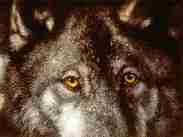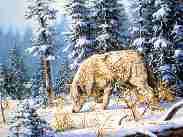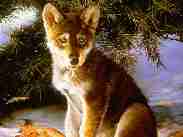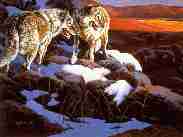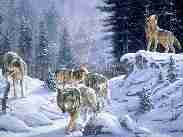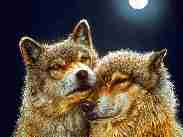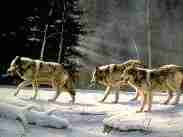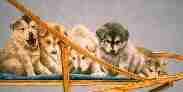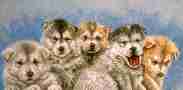 ---
Applejack Limited Editions presents this wolf collection highlighting the talent of many of the world's most prominent wolf artists. Judi E. Rideout, Judy Larson, Bob Travers, Ronnie Hedge, Don Gott, Richard Burns, and Eric Renk each present a different view of the wolf in their own distinct style.


The download and purchase process is simple.

Go to the Second Nature Home page.

Images displayed here are Copyright © by the artist;
Please do not copy without permission;
Copyright © Second Nature Software, Inc.
---


Next