Links
Some of my favorite people and places are here. If you'd like to be listed here or know someone else, send me the URL and I'll add it in. (All submissions must be Family Friendly!) Enjoy!




Sawtooth Pack & info!







Wolves in North Cascades National Park


Rocky Mountain Wolf News: Lots of Wolf News and Information!







The Total Yellowstone Page


Wolf Park Home Page: Come meet the Packs


Monty's Photo Resource Center: More pics of the Packs


Wolfphotography.com
More from Monty Sloan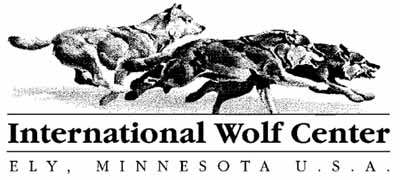 Great Site!

The World of LadyWolf: A great site!

WolfHawk's Lady: A must see!


WolfSong: Very Nice Place to Visit!


My Friend Fran's Homepage


NAWA



Beautiful Sib's! Thanks Joanne!




Great Site!!!

Buffalo Nations Home Page: Help Stop the Montana Slaughter!


Seneca's Wolf Den: Great Site



---
---






Background and buttons by Lady Kali