Awards


I would like to thank those who honored me.



My very 1st award!
I Earned this award Honestly. Thank you Lady Kali!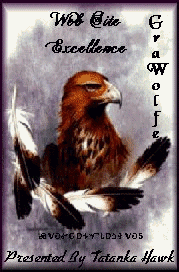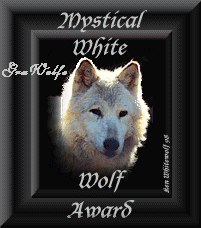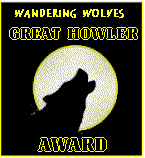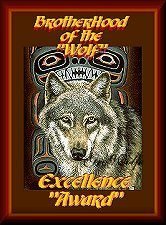 NEXT





If you feel I've earned an award of yours, please email me.



---


This banner background is compliments
of Wolff Den.
Thank you Wolff!
If you would like, you may use it,
but please link back to me. Thank you!














Buttons by Lady Kali